Get A
Cash

Offer
In 10 Minutes!


Sell Quickly In

7 Days Or Less!
Absolutely No Closing Costs
No Extra or Surprise Fees
No Commissions
No Repairs or Cleaning
We Work With Any Situation
Local Alabama Company
We Will Beat Any Verified Offer
We Are Here To Help
Life gives us obstacles at every twist and turn. Selling your Alabama house should not be one. Joe Homebuyer Alabama are cash home buyers in Montgomery. We handle each and every client with care and respect and are ready to buy your house quickly, no matter the situation or condition your home may be in.
In Any Condition
Structural Damage
Unfinished Interiors
Cluttered House
Large Repairs Needed
For Any Situation
Foreclosures
Divorce
Financial Problems
Quick Moving
With Any Struggles
Code Violations
Low Equity
Problem Tenants
Large Liens
How it Works In
3 Simple Steps
As Joe Homebuyer for the Alabama area, we value simplicity and honesty. We make the process of getting money for your house, quick & hassle free.
1. Schedule A Consultation
We'll review your plans, current situation and go over all possible solutions with you to sell your house.
2. Get A Fair Offer
If a direct sale proves to be the best choice, we will provide you with a no-obligation offer to sell.
3. Get Paid Via Title Company
If you accept our offer to sell, Joe Homebuyer will pay you with a reputable, local Alabama title company.
Hear From
Actual Customers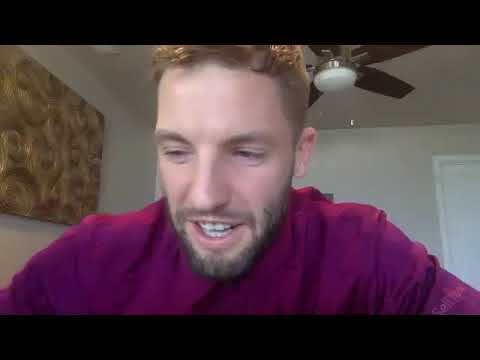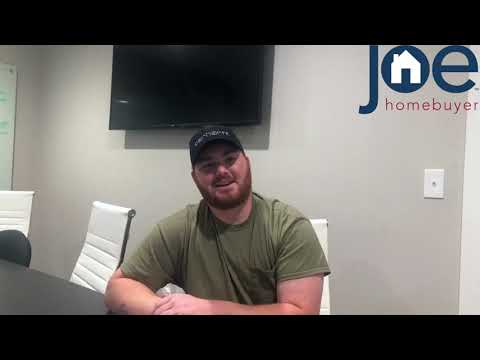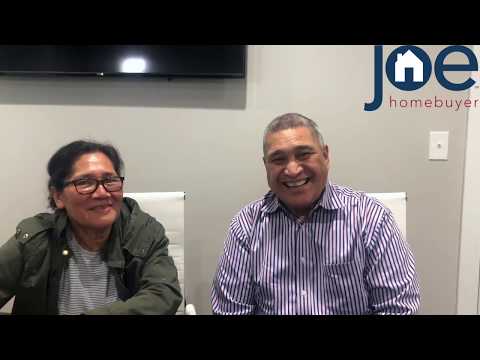 How to Sell Your Alabama Home for Cash (2 Ways)
Traditionally
Update your electrical system if possible (and safe). All electrical outlets must be working properly so Alabama cash buyers can easily see how many lights are available in each room of their new home. If outlets need updating or replacing, consider doing so before putting your house on the market; this will help cash buyers see how easy it is to use the space and whether it would be a good fit for their needs.
The last thing you want when selling your home for cash is for potential buyers to get lost in all the clutter around the place! So please ensure all surfaces are clear of clutter and don't leave any trash lying around in plain sight; this will make it easier for buyers to imagine themselves living there and make them feel more comfortable with making an offer. You can also remove personal items like wall photographs to give potential buyers a better sense of space and light.
Preparing your Alabama house for listing by neutralizing your color palette is one of the best ways to add instant curb appeal and increase the value of your house.
If you're looking for the perfect neutral paint colors, we've listed three shades that are sure to become timeless classics:
Gray – This subtle shade has been trendy since the beginning of time, so it's no surprise that it remains popular today. Gray is an excellent choice because it works well with virtually any color scheme and can be used in any house room (even a nursery!). Although gray can initially seem a little cold, try adding some warmth by pairing it with soft yellow or cream accents.

Cream – Cream is another timeless color that always looks great on homes for sale! Like gray, the cream works well with just about anything and can be used in any house room. It also helps create an airy feeling without overpowering other colors used throughout the space.

Beige – This warm neutral works well in most spaces and adds just enough warmth without overwhelming other shades within the room or home as a whole.
Repair any leaks or damage to the roof. If you've noticed water stains or leaks in your ceiling, you'll want to address this immediately before putting your home on the market. You may also want to consider installing new gutters and downspouts, which are important in keeping rainwater away from your home's foundation. This is a big cash investment, but you'll have to spend some cash to find a traditional buyer.
If all of this sounds like too much, sell your Alabama house for cash to a cash home buyer.
The Joe Homebuyer Difference
No Repairs
Sell your Alabama home quickly "as-is," in any condition, without repairs.
Quick Close
We pay fast and can close quickly, in some cases as little as 7 days.
No Closing Costs
We don't charge a penny to close and you pay zero commissions.
We Do All The Work
We handle 100% of everything, the title, closing and more!
Simple and Upfront
Everything is upfront. There are never any hidden fees of any kind!
We're Local
We live where you live. We know the houses in your area. It makes all the difference.
Sell Your House Quickly For Cash Now
Get an AS-IS cash offer directly from Joe Homebuyer and sell quickly when you're ready- No repairs needed and close in as little as 7 days
Leading Cash Buyer Since 2015 • Over 500 Homes Bought